alot of girls always ask what time we launch on Sun but i really can't tell because it depends on how much colour editing there is to do!! :(
started bright and early today so im done for the day. just in time to wash up and head for seafood dinner!
anyhoo, here's a sneak peek of some of my faves ;)
striped maxi dress! yums. and kel, we were right! becks likes it too. haha!
there's just something about chiffon petals in a bunch - esp when they're nude on black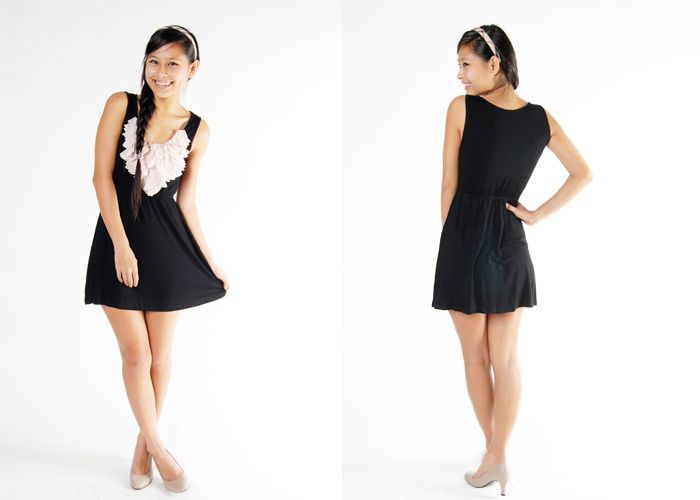 we know you girls lurrrrve denim so we brought it back in more variations!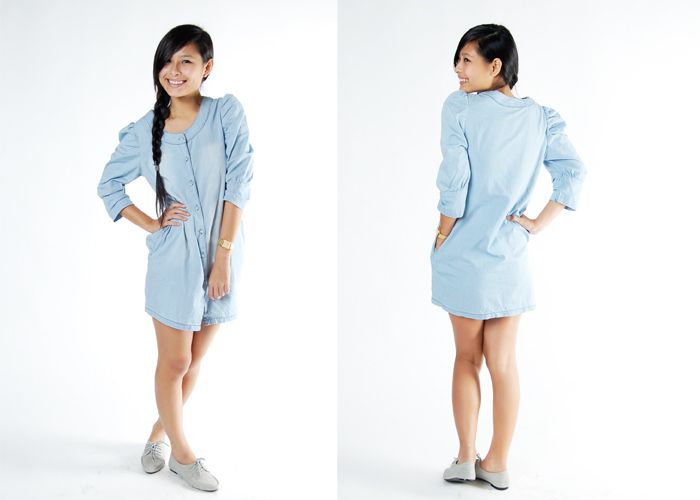 and.. chiffon floral tops!! this is totally something i would wear. kel would know. heehee.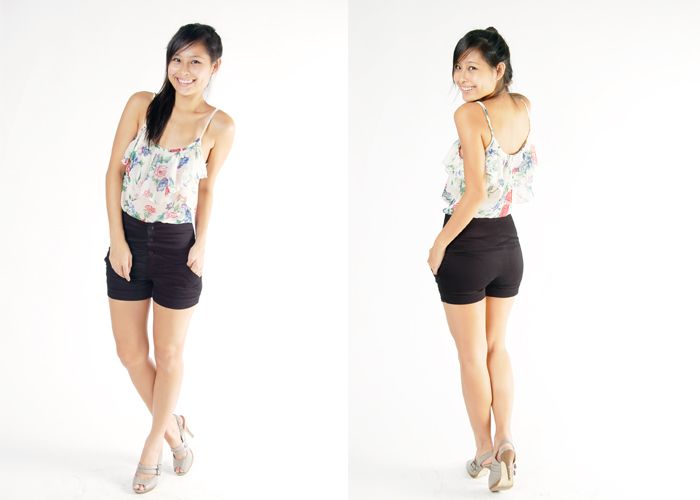 there's also a distressed faux leather bucket bag that im so itching to buy but.. i dont really need another bag for the moment. hmms.
ok not gonna spoil the surprise so keep your eyes peeled!
should only be launching after i get back from dinner with the folks, and after kel gets back from bintan so she can have some time to rest before she starts invoicing!
and if i havent gotten back to you on the availability of stocks, that's cause its all with kel and she'll reply to you girls when she's back ok!
and before i forget... happy mothers' day to all!
esp. to my mum who relentlessly helps with my mailing and packing :)))
(even though she nags non stop about the messiness of my room 'cos stocks are lying all over the place, hoho)
off to get ready! ta!
xoxo,
sharon