its been real quiet without kelly around! accomplished most of what i've set out to do this week (photoshoot, check. stocktake for previous collection, check. stocking in at haji, check. clearing emails, check.)
but how come there's still 1001 other things to do ):
brought the camera out this week in a bid to take more pictures 'cos i havent been doing that for a looooong time - am much more comfy behind the camera, really. but kel's been urging me to blog with pictures so there goes! see, i got work hard when you are not around ok, hahahahaha.
new tube jumpsuit from bkk from some thai designer which makes me look like a clown cos of its uber balloon pants but i don't care!
my favourite green of the moment - where else but on my footsies
also scored this new roomy black stud bag that is now my default bag (:
lovelovelove it!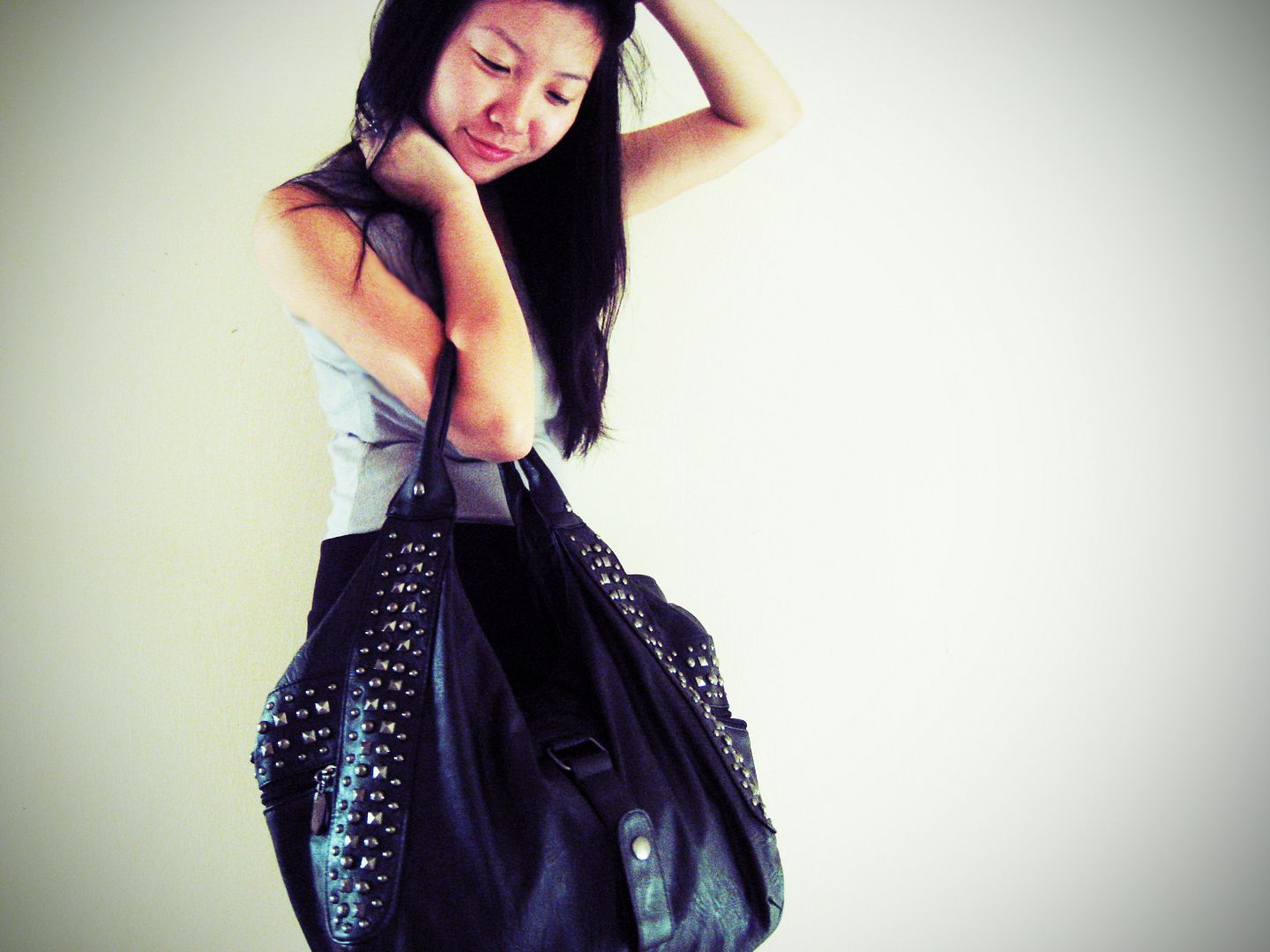 in all randomness, i flipped through one VIVI issue and picked out a few nice stuff.
love this dress! but will probably skip the fringe details. hmm.. should we manufacture this?
how about a bell-sleeved low v-neck dress? any takers?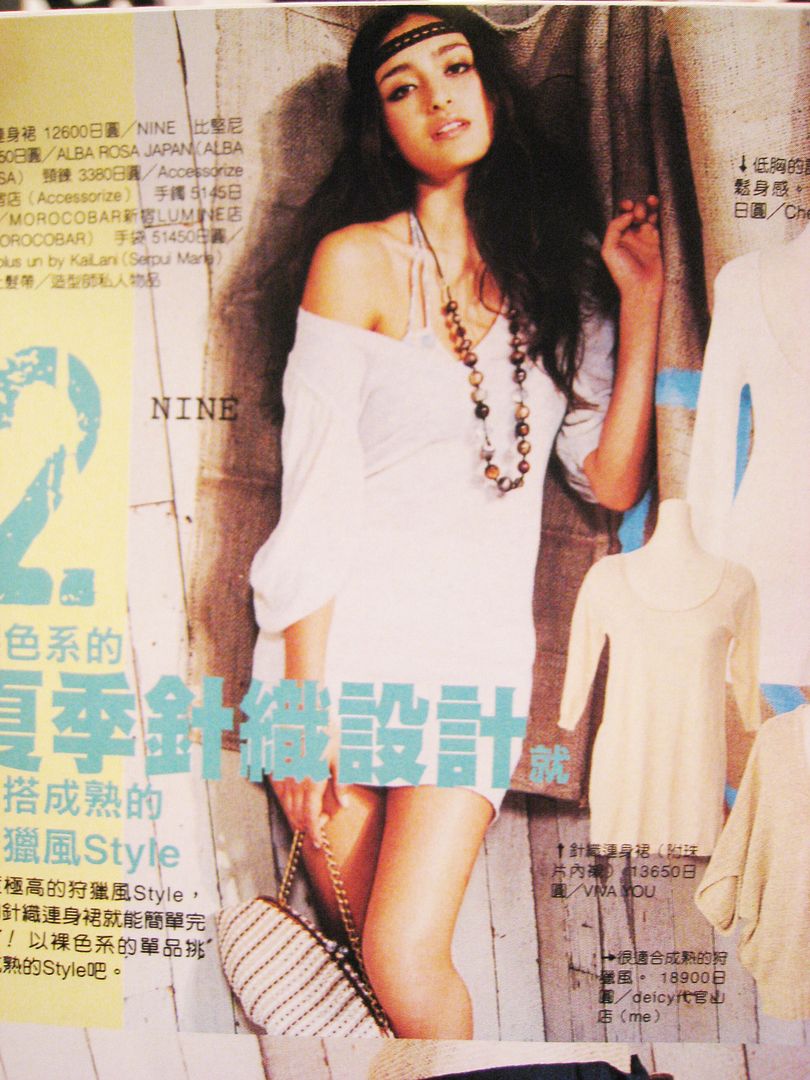 amidst all the madness, i managed to sneak in some time for our usual weekend movie date.
had free tickets to shrek 3 yesterday thanks to the sister's bf, and seriously, i hate watching 3D movies.
it makes me feel groggy most of the time and god knows whether those 3D specs are actually clean?!
me and the boy (:
was looking forward to a hilarious show but nah.. i think this was the worst installment out of the shrek trilogy. plus, the theatre was full of screaming kids so it didn't rock my socks at all :(
aside... a few more pictures and i'll be done with the photoshopping for the upcoming collection!
the poor boy has fallen asleep while waiting for me 'cos we both used up most of our energy washing the car in the evening, haha.
hope you girls like what's upcoming!
kelly's still away so bear with my tardy replies ok!
p/s: i wonder if anyone is reading this space at all?
care to holler / leave a comment? :)