im back! the weather in aussie was awesome, even though it dropped to about 6 deg when we were in leura - i reckon anything is more bearable than the humidity we have here! groan.
just finished downloading the pictures and am now experiencing withdrawal symptoms scanning through the images :(
there's just something about the greater outdoors that makes me wish we had mountains and lakes, the four seasons, and perhaps, more architectural marvels here.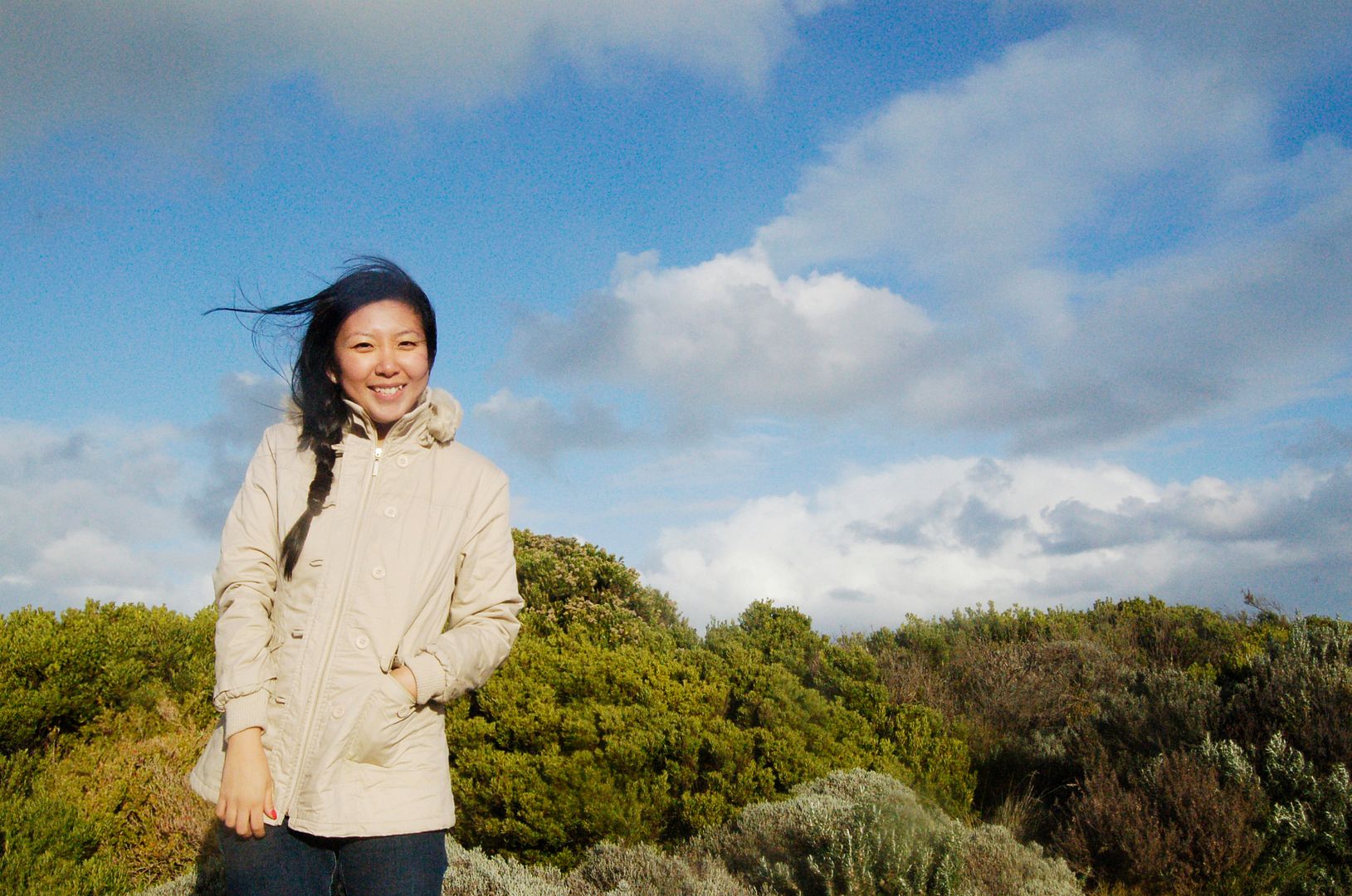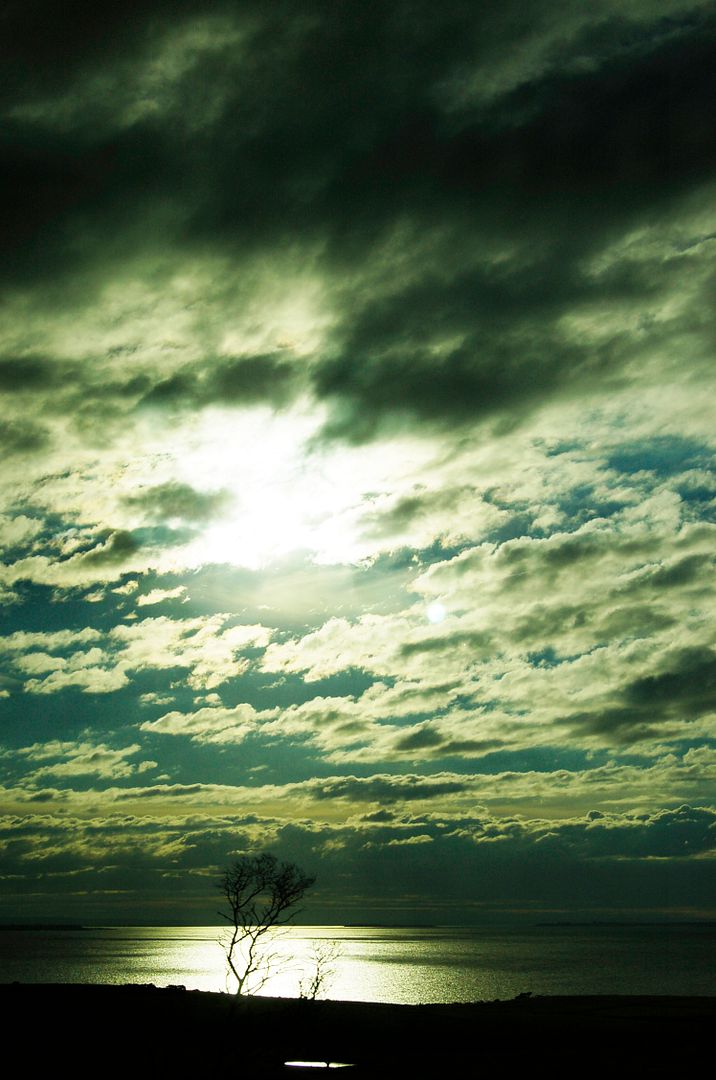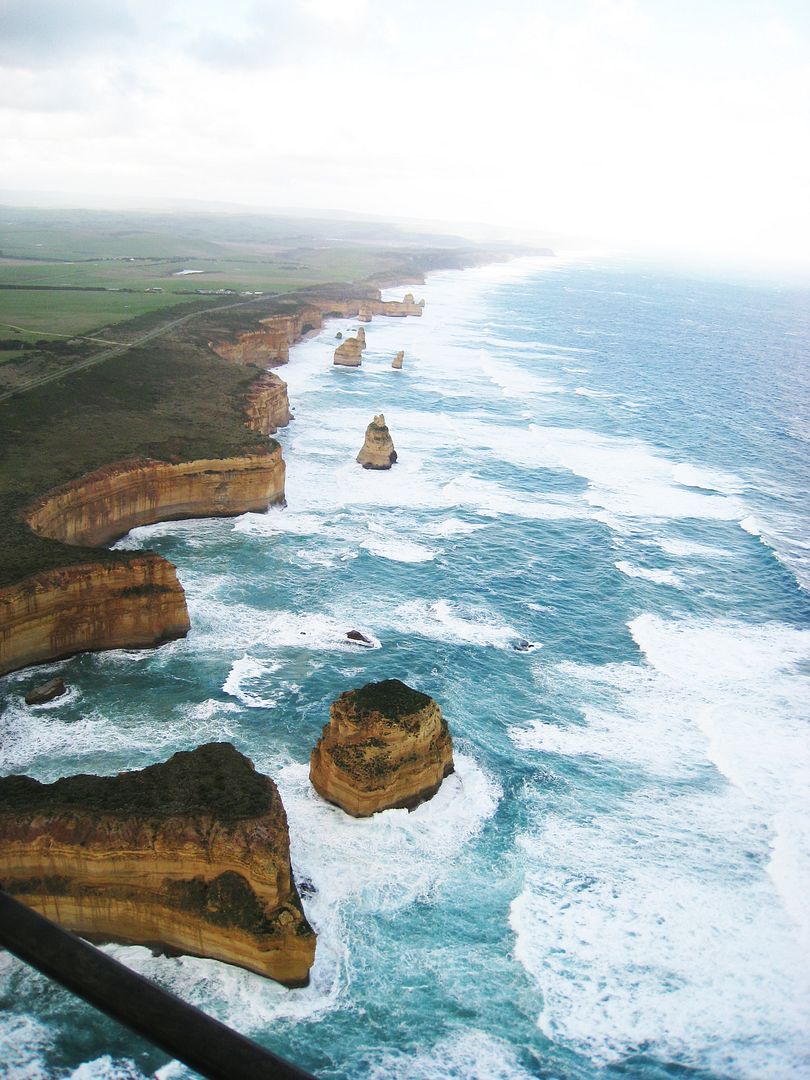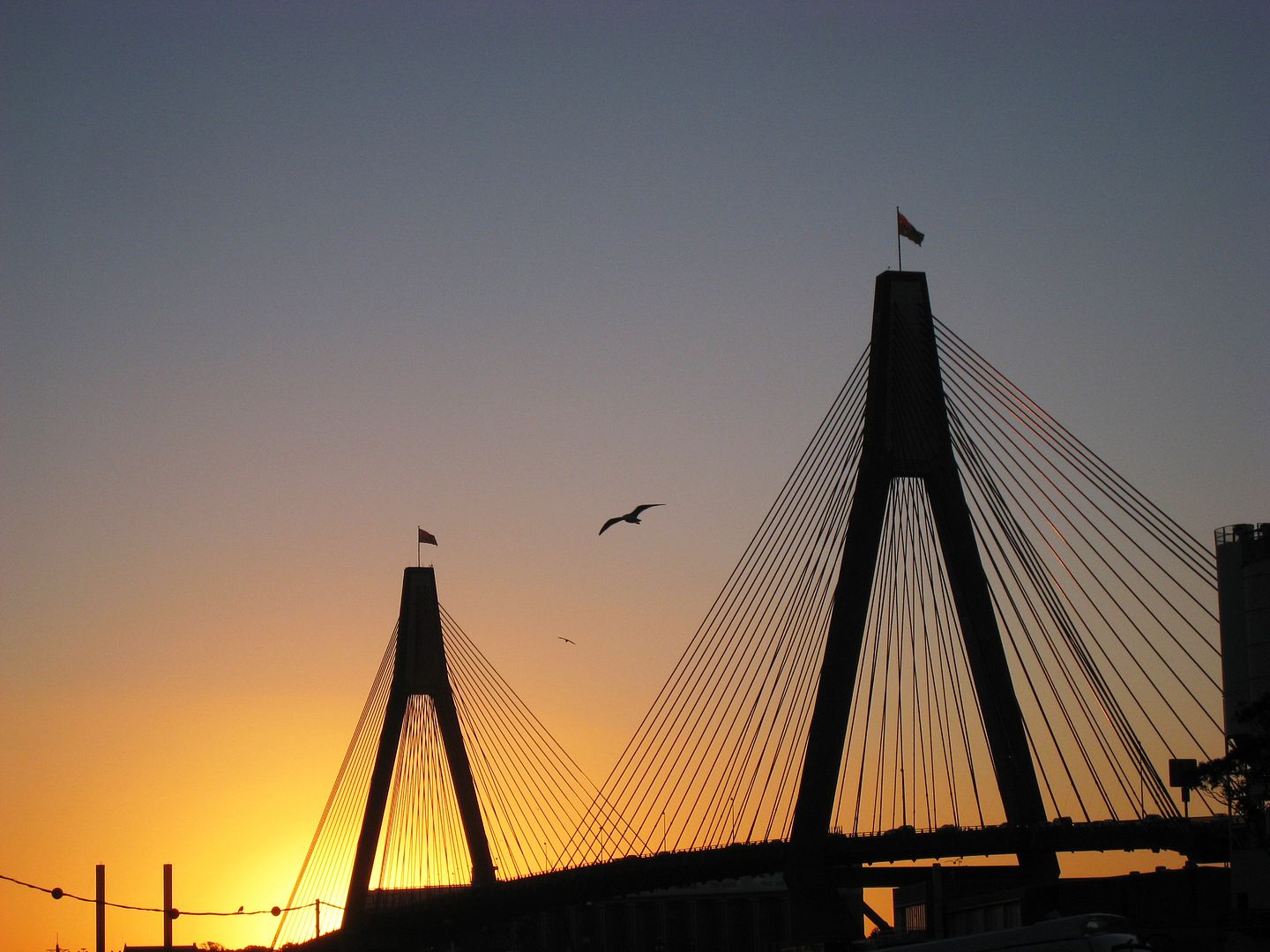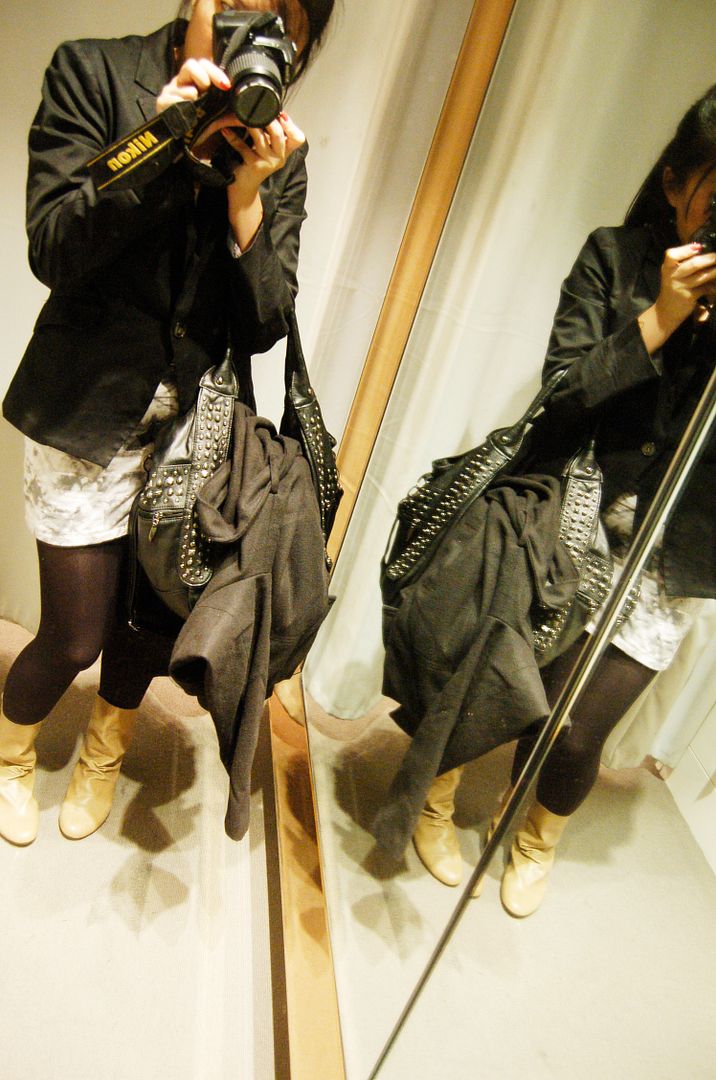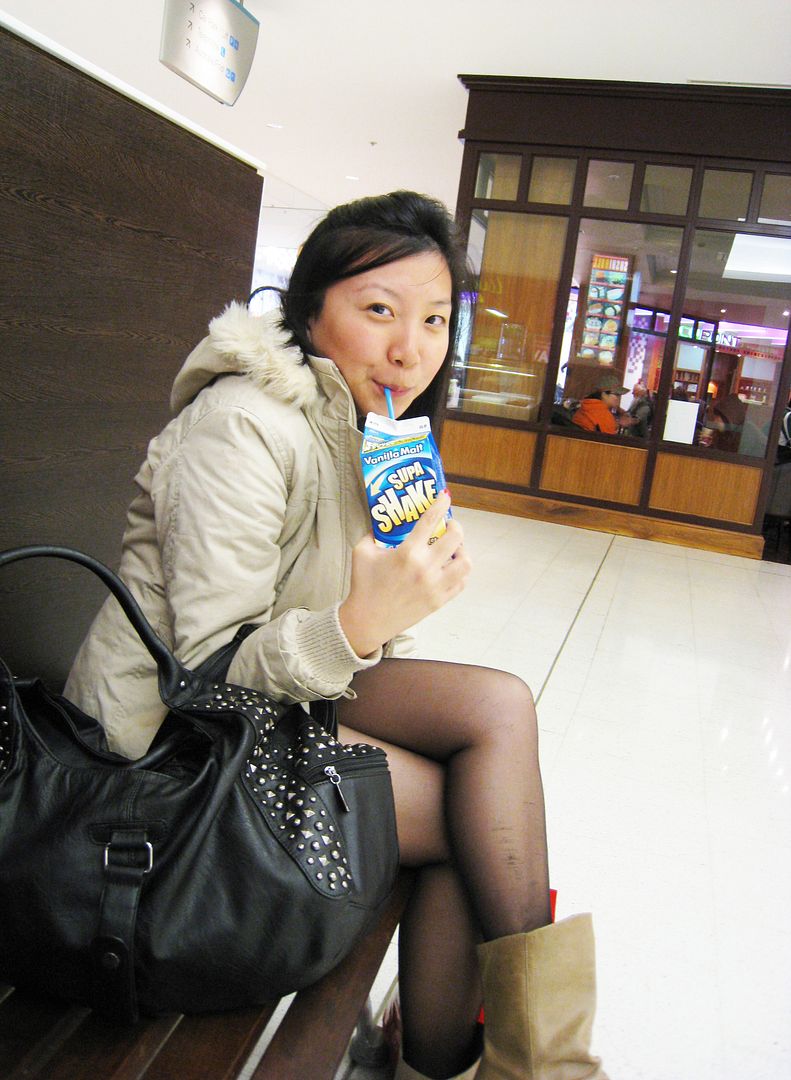 and not forgetting the lipsmackingly good vanilla malt and honeycomb chocolate milk that me and the boy gulped every single day. orgasm in a carton, i say.
have a total of 1620 pictures and am going to go mad arranging them. will promise more pics soon!
off to wash up to meet kel - its time for us to rock and roll after the break ;)